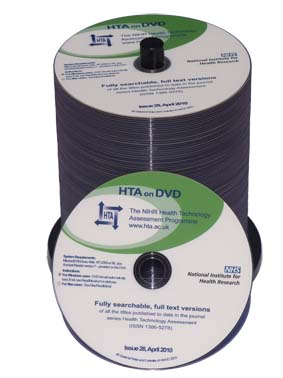 Paper Inserts
Please supply your paper part artwork with 3mm of bleed and trim marks, and if possible convert all fonts to outline; this turns them into graphic format and removes problems with font substitution.
For all of our short-run duplication (under a 1000 units), we digitally print via our Fiery Postscript RIP and Canon Digital Printer on 120gsm or 160gsm paper stock, which is then cut to size via a professional electronic guillotine.
Disc Artwork
For the artwork that you'd like printed on to the face of your discs, please supply a 120mm square graphic with no centre hole, no guidelines and no trim marks. We will place your artwork on to our printing template, and then supply you with PDF proof for your approval, prior to production.
Supplying Artwork for the Best Possible Finished Product
Supply with a minimum resolution of 300dpi (dots per inch)
Place any text atleast 2mm from the edge of the graphic
Provide paper parts with 3mm of bleed and place text 3mm from the cut edge and include trim marks
Supply your artwork without guidelines
If you have any problems with supplying us with your artwork, get in touch with us - we're always happy to help.